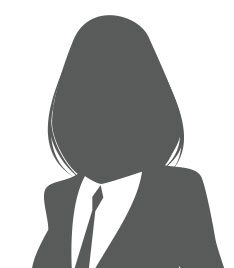 Rosalinda Loredo
CFO
Born in Snyder Texas and raised on John's Island .Rosalinda has lived in the Charleston area for over 20 years. She is the Chief Operations Officer of Passion Masonry. The company was established by Rosalinda and her husband Carlos Loredo over a decade ago. Passion Masonry serves residential and commercial clients in the coastal Lowcountry region.
Rosalinda grew up in the farm worker community doing harsh, back breaking work alongside her parents and her siblings after school and during summer breaks. Growing up as a child, she lived in labor camps, with her family. She met many generous religious organizations, missionaries and people in the community that helped them with food, clothing and other basic essentials in order to survive. She grew up in a family that believed in paying it forward, thus helping out in the community. Several years later her family finally broke the vicious migrant cycle and made John's Island their home.
Rosalinda has dedicated much of her time supporting and volunteering in civic organizations. She is on the board of Sea Island Hunger Awareness Foundation and has conducted missionary work in Mexico Romania and the Philippines.
Rosalinda enjoys spending quality time with her husband Carlos, sons, daughters, and granddaughter Sophia. They enjoy spending time as a family in their vacation home in Lake Lure, North Carolina and Mexico.