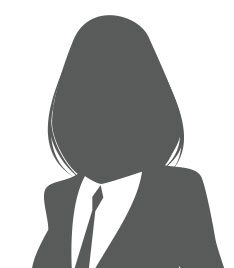 Karen Keuleyan
Karen Keuleyan joined the Passion Masonry team in May of 2020 bringing with her 40 years of bookkeeping experience. She is a certified Quickbooks Pro Advisor and a military veteran.
Karen has worked for a wide range of companies over the years including as a Circulation Systems Manager for The Post and Courier, a Plant Accountant for Tyson Foods, and a Purchasing Officer for the City of Auburn, Alabama.
Karen currently resides in Alabama with her 2 daughters and 6 grandchildren where she enjoys traveling and spending time with her family.